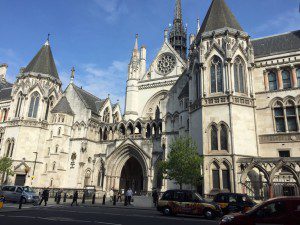 News that Legal proceedings between Cliff Richard and the BBC has been stayed for a month to see if they can reach a settlement. This follows a court case management hearing when Sir Cliff's predicted legal Costs were detailed.
Cliff Richard is suing the BBC over reports that he was being investigated for sex offences, and is in the process of claiming damages for breach of his privacy.
Cliff Richard spent almost £900,000, plus VAT, on legal advice, before his Court claim had even started.
The BBC is objecting to the level of costs incurred, stating that they are "grossly unreasonable and disproportionate".
One of the reasons the costs are so high, is reportedly because Cliff Richard's team want there to be two trials, with the first trial dealing with the main issues in the case, and the second trial to deal with the damages that Cliff Richard should be awarded. The Court has not yet agreed to this.
Whilst it is not unusual for claims for breach of privacy and defamation to involve relatively high legal costs, the costs in this case appear to be excessive.
Solicitors owe a duty to help clients achieve settlement as quickly and as cost effectively as possible. In this case Cliff Richard will probably end up having to pay a large proportion of these costs himself, even if successful, as a Judge is unlikely to order the BBC to reimburse him for all of his legal fees.
This case highlights how important it is for all parties to consider alternative dispute resolution, particularly mediation, at as early a stage as possible.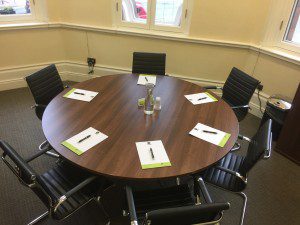 Noel Edmonds has demanded £50m in compensation from Lloyds Banking Group for what he claims was the public humiliation and damage to his reputation caused by the fraudulent activities of its HBOS Reading arm.
In a letter to the Lloyds chief executive, António Horta-Osório, lawyers for the TV presenter allege that he "suffered immense economic loss as well as (to put it very mildly) 'distress and inconvenience' at the hands of your bank as a direct result of the actions" of the individuals involved in the fraud at the Berkshire branch. Lloyds will now have time to respond to the Letter of Claim and they would be well advised to offer mediation or try to settle this mammoth embarrassing claim.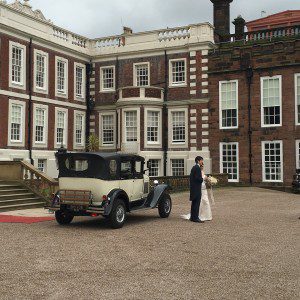 Repent at Leisure
A Russian billionaire has been ordered to pay his ex wife £453 million.
The man, who is an oil and gas magnate, claimed that his ex wife had held the "courts to ransom". He added that he had always taken care of her in spite of her infidelity.
The billionaire said that the award was unreasonable because he had given her a multimillion-pound home in Surrey and spent millions annually to keep her in a luxurious lifestyle with housekeepers, gardeners and chauffeurs. He was also ordered to hand over a collection of art valued at £87 million and an Aston Martin valued at £350,000.
In his ruling, Mr Justice Haddon-Cave described the woman as a hands-on mother who had made an equal contribution to the marriage. Although there is a lot at stake parties are much better mediating in cases like this and operating on the basis of 50/50 division in divorce cases.