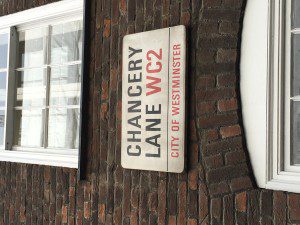 There needs to be a "root and branch" review of the complaints process run by the Legal Ombudsman (LeO), with the speed with which complaints are resolved a particular concern, according to the prospective chair of the organisation's governing body.
Wanda Goldwag also described as "distressing" the crisis at LeO which saw its accounts qualified for three years in a row.
Ms Goldwag said she had no 'key priorities' for the rule changes, but she did have for the organisation.
"You need to have a complete focus on the process as a whole, of which technology is a part. I'm aware that timeliness has not been great, compared to other organisations I've been involved in.
"I find it a little odd that we congratulate ourselves when something is resolved in a year."
Ms Goldwag said she was "quite concerned" about the current complaints process, saying there needed to be "a root and branch review" and greater role for online resolution.
ProMediate is authorised to deal with clients' complaints about lawyers through mediation, which can be a lot quicker than using the Legal Ombudsman and there is 100% confidentiality with no publication of decisions.