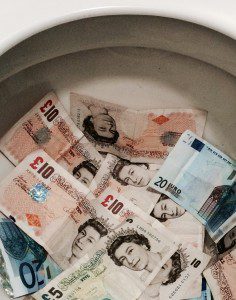 Anyone who witnessed the Article 50 case and the sheer number of lawyers involved will be unsurprised to learn that one category of business benefiting from the Brexit debacle is the lawyers.
The annual report of the Department for Exiting the European Union, showed legal costs were the most significant area of expenditure after staffing.
In total, the department spent £3.7m on legal costs. Of that, £2.2m went on commissioning legal advice on policy from government lawyers. And of the remainder, £1.2m was accounted for by two legal cases – the article 50 case and a separate action over Britain's membership of the European Economic Area.
Questions must be asked as to why they spent so much on a case that most lawyers considered they were bound to lose.