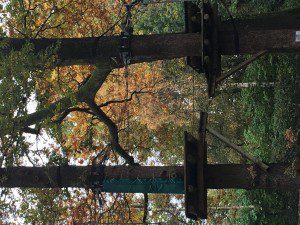 The "Leap of Faith"
Research shows that ethnic minority groups are considerably less satisfied with legal services than are their white counterparts. The researchers also found that levels of trust in the legal profession were "lower among [ethnic minority] users than white British".
And far more ethnic minority users of legal services used legal aid – 10 per cent compared with 2 per cent of white British clients.
The findings from the Legal Services Consumer Panel, the body that advises the umbrella regulator of lawyers in England and Wales, found that potential ethnic minority clients of lawyers "shopped around more and were less likely to use the same lawyer as before". They were also "less satisfied with the choice on offer and found it more difficult to compare".
The chairwoman of the panel, said: "We have seen this gap in satisfaction and experience persist over the last six years, but this report really highlights the extent to which black and minority ethnic groups are getting a raw deal when choosing and using legal services.
"Starting with addressing the fundamental lack of trust in the profession, it is clear that there is work to be done by regulators and representatives to ensure everyone is able to access quality, satisfactory and affordable legal services, no matter their ethnicity."
We would say that clients are more likely to be satisfied with litigation services if their disputes are resolved efficiently and effectively through mediation.