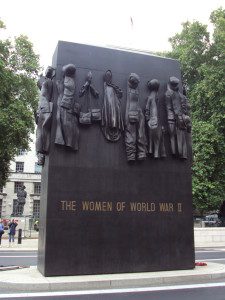 Katie Hopkins has lost her libel defamation libel battle over twitter comments about the defacing of a war memorial. She blamed the wrong person and the Court found that the rules regarding twitter are the same as any other medium in relation to publication of defamatory material.
Whatever the rights or wrongs, Katie has been ordered to pay £24,000 in damages and over £300,000 estimated legal costs. Hopkins was ordered to pay £107,000 on account within 28 days, with the final sum to be assessed.
We do wonder why she did not offer to mediate given that there must have been a risk of a finding against her.