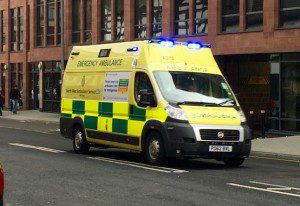 A large proportion of clinical negligence claims relate to birth injury claims.  At present, the average time families have to wait for resolution of a case is 11.5 years.  On 17 October the Department of Health announced its intention to consult on a new rapid resolution and redress (RRR) scheme for birth injury claims. The Department of Health announcement stated "that the RRR scheme could investigate and learn lessons from more than 500 incidents a year.
In cases where harm was avoidable this would offer timely access to financial support without the current obligation on families to launch a formal legal process. Eligible families would be given the option to join an alternative system of compensation that offers support and regular payments without the need to bring a claim through the courts and the scheme would ensure families receive personalised support including counselling, case management and legal advice."
Notes:
Improving the safety of maternity care in the NHS – Rapid Resolution and Redress Scheme for Birth Injury
https://www.gov.uk/government/news/improving-the-safety-of-maternity-care-in-the-nhs
The RRR scheme was first suggested by Julia Cumberlege in her Maternity Review which was published earlier this year https://www.england.nhs.uk/wp-content/uploads/2016/02/national-maternity-review-report.pdf.