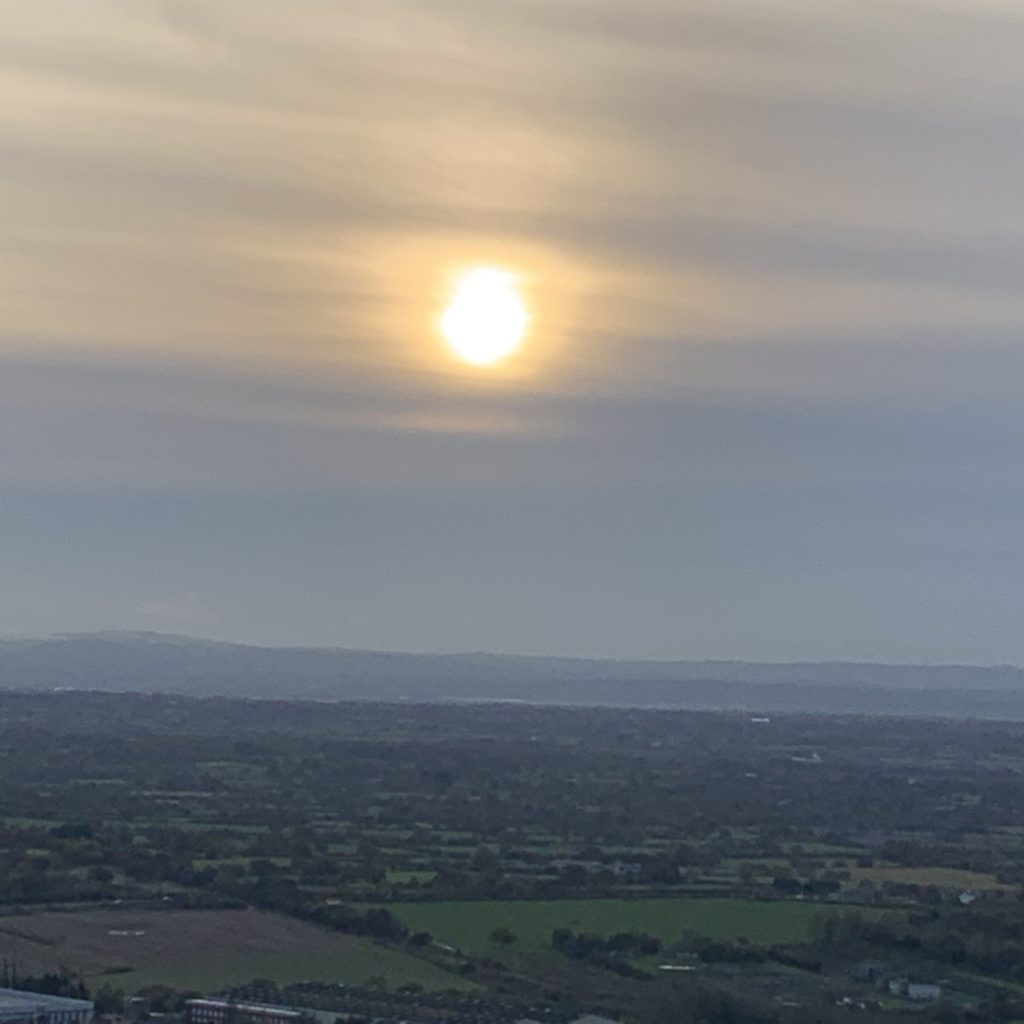 Personal and commercial relationships have a life of their own, whether long or short, whether notionally forever until death do us part, or a shorter period. People change as do their priorities. What is important is how they end when inevitably they do. Mediation is a lot about change management and finding a good ending to something or a new beginning, putting the past behind and moving forward.  Whether in the family or commercial sphere, people often choose to litigate, in which case legal costs can easily get out of hand.  A recent case in the family courts highlights the problem.
A family judge has implored a former husband and wife locked in an unprecedented battle over finances to settle and avoid further costs.
Mr Justice Holman closed his ruling in Goddard-Watts v Goddard-Watts to make 'entirely neutral observations' about the folly of continuing litigation which will run to millions of pounds.
The judge repeated his pleas going back over a year to settle the case, adding:
I once again most earnestly urge the parties to enter into serious negotiations and find an early basis for settlement, so that the vortex of profligate spending and mutual destruction finally ends.'
Millionaire businessman James Goddard-Watts and his wife Julia divorced in 2010 and an initial financial remedies order was made to award her a lump sum of £4m. She had that set aside when she later discovered the husband had failed to disclose two valuable trusts of which he was the principal beneficiary.
In 2016, Mr Justice Moylan ordered the wife should receive a further £6.42m.
Then last November, Mr Justice Holman heard a second application in the same proceedings to set aside a final financial remedies order on the grounds of material non-disclosure.
The court heard that, before Moylan J handed down his final judgment, the husband became aware the value of his shareholding may have significantly increased. Holman J said the husband must have known he remained under a duty of full and frank disclosure to disclose any new facts. His non-disclosure was 'deliberate and dishonest', the judge said.
Setting aside the order, Holman J described 'enormous regret' for the wife, but expressed no regret for the husband who had 'brought it upon himself by his folly, not once, but twice, of seeking to conceal obviously important facts'.
The judge pleaded with the parties to find a way to resolve the issue out of court, noting that their combined costs exposure from a fully contested, further so-called final hearing could run to £2.5m. He said this amounted to
absurdly profligate spending
The judge noted the wife had already made an open offer to accept a further £3m remedy and no order as to costs.
At every directions hearing which I have conducted in this case over the last eighteen months or so, I have implored the parties to find some way of resolving their differences and to settle the case,' he said. 'I have repeatedly pointed out that the case was, as it still remains, pregnant with huge litigation risk for both parties.'
This is good advice in whatever proceedings people are involved. A bad settlement can be better than a good trial, although a good settlement is what we try to achieve at ProMediate.