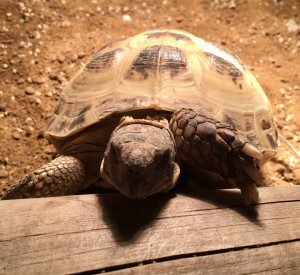 The Green Paper on consumer ADR has fallen victim to the election. BEIS had conducted a review but the paper is now on hold.
Ultimately the decision on policy rests with Ministers but BEIS were considering whether there had been a reduction in the standard of ADR on offer and whether Government should do more to make ADR available in sectors with high levels of consumer harm and complaints.
We will have to wait and see whether the new Government wants to pursue policy in this area.
In the meantime we would still recommend mediation as a quicker resolution process than the Court system.