We attended a GMCC Action For Business event on Wednesday this week and heard a talk by Guest Speaker – Richard Lawrence, Operations Officer at CounterStrike, discussing 'combat' in the workplace.
At ProMediate we have trained mediators who can help to resolve conflict in the workplace. One lesson we learned from the talk was that in war or business no plan survives contact with the enemy.
This is true of litigation which is often described as war by other means. Despite lawyers' best endeavours to project manage litigation for clients and estimate costs, there is always an element of uncertainty and the campaign does not always run smoothly. There are often mishaps with pleadings, disclosure or meeting deadlines. Then there is the trial itself which depends upon the view the judge takes about the evidence. This is why applications have to be made for extensions of time or to resolve from admissions or to amend the case.
One thing that mediation can give a litigant is certainty and the chance to explore the merits of the case early on. The clients are also in control of the mediation process and can withdraw at any time. Mediation is not about running up the white flag but testing the arguments and trying to reach a compromise without shedding blood or tears at a trial. We have set up a dispute management service with the GMCC.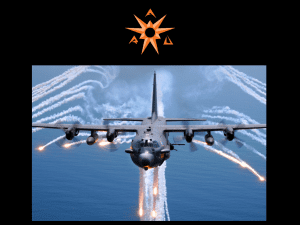 On Thursday 8th September ProMediate UK in partnership with Greater Manchester Chamber of Commerce, are holding free confidential surgeries for Chamber Members at Elliot House.
We are independent alternative dispute resolution (ADR) specialists, certified by the Chartered Trading Standards Institute, who can mediate between businesses and third parties in dispute, however large or small the dispute.
Businesses are increasingly turning to alternative ways of resolving disputes rather than going to Court, or even if a case is already proceeding in the Court system, and the Chamber is keen to ensure businesses have a trusted mediation option available to them.
If your business is in dispute with another organisation, customer, or an employee, then mediation could provide a quick, confidential and cost effective solution.
If your business offer goods or services direct to the public you may also want to comply with the ADR Regulations 2015 and find out how ADR can help improve customer service.
If you would like to a confidential discussion about the options available, with ProMediate UK's chief mediator and solicitor, Peter Causton, and learn more about how they could help to resolve disputes on behalf of your business please contact the Chamber to book a half hour appointment.