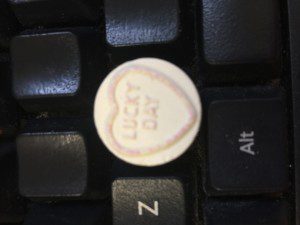 As we predicted, the High Court has found that Theresa May and the Brexiters should not ignore Parliament in deciding to trigger Article 50 to exit the UK. Parliamentary sovereignty has been reinforced.
However, this has not been without cost to the taxpayer and apparently UK Gov will be appealing and therefore incurring further costs. It will be interesting to find out how much money has been spent on lawyers rather than respecting the will of Parliament and defending what appears to be a difficult case, opposed by 48% of voters.
It is clear that this constitutional case was unsuitable for mediation because two diametrically opposed points of principle were in issue, but as we have been saying all along, some form of compromise is needed to help heal the divisions in society following the referendum. Theresa May's approach towards 48% of voters is not conciliatory in the least. There must be a way if finding a compromise between hard Brexit and Europhiles whereby each side gets something out of the negotiations?