The answer is that in a clinical negligence case where a part 36 offer has only just been beaten, a Court should invariably award the uplift, even if damages are hard to quantify.
The High Court has upheld an appeal from a clinical negligence claimant who had missed out on a 10% uplift despite making a successful Part 36 offer.
In JLE v Warrington & Halton Hospitals NHS Trust Foundation Trust, Mr Justice Stewart overturned the decision of a costs master who had disallowed the 10% addition, concluding that this uplift was 'all or nothing' and should be awarded in full unless it was unjust to do so.
The dispute had arisen after the claimant's solicitors, Leigh Day, secured a costs assessment of almost £432,000 in July 2018, having a month earlier made a Part 36 offer of £425,000. 
Beating a Part 36 offer, according to Civil Procedure Rules, entitles a claimant to an additional 10%. However Master McCloud had concluded that applying such a penalty against the defendant would be disproportionate, given how narrowly the offer was actually exceeded. She concluded that the 'bonus' award would be unjust given how difficult it was for a party to know precisely where to pitch an offer.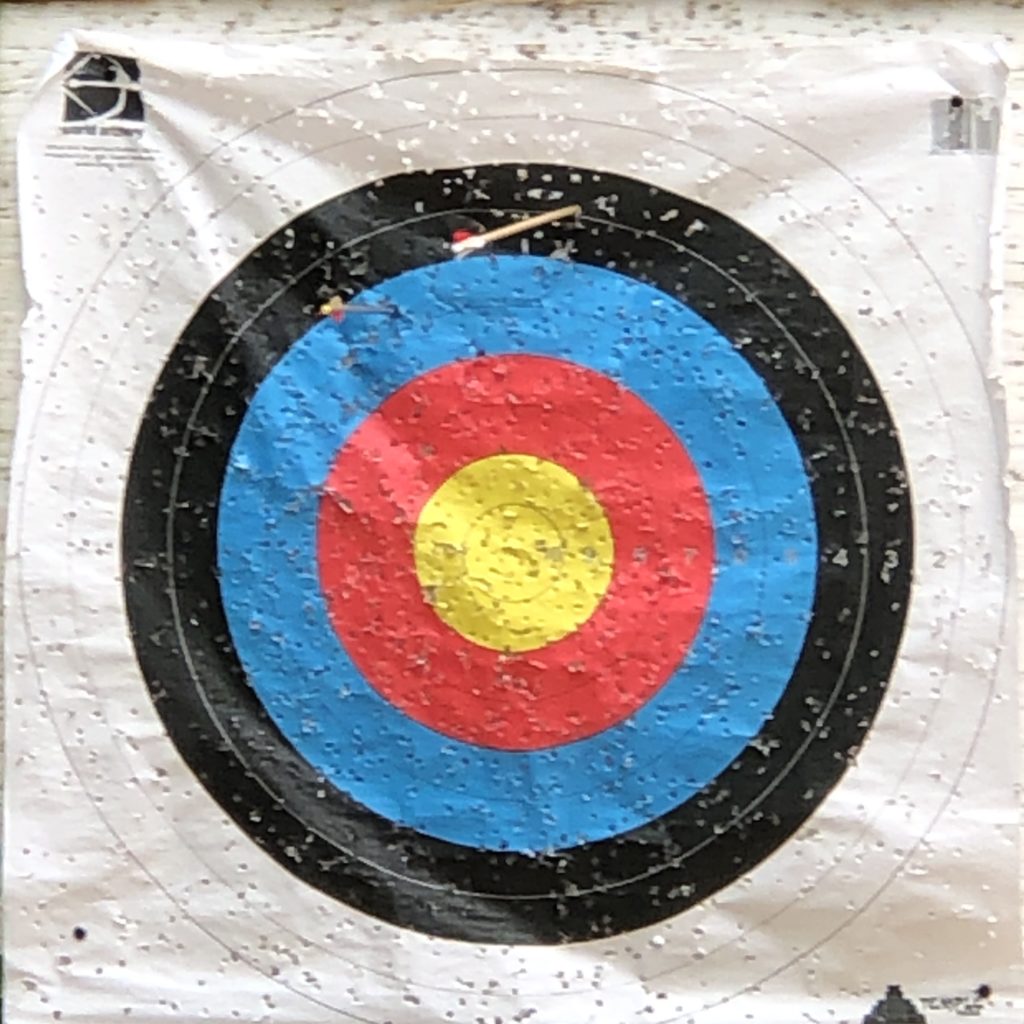 On appeal, the claimants argued the Master was wrong to apply a separate test of unjustness in respect of the CPR. It was also submitted that the Master erred in principle to conclude it was unjust for the additional amount to be awarded to the claimant.
Stewart J said the additional award should not be characterised as a 'bonus' and was not intended to act as compensation. Citing the Jackson review of civil litigation costs, which formed the basis for the CPR, the judge said there was a 'penal element' which came into force when a claimant had made an adequate offer.
'There was nothing unjust about awarding the additional amount in the present case,' he added. 
We would say that the best option rather than making part 36 offers is to engage collaboratively with the other party and mediate. We recommend using ProMediate.
#clinicalnegligence #mediation