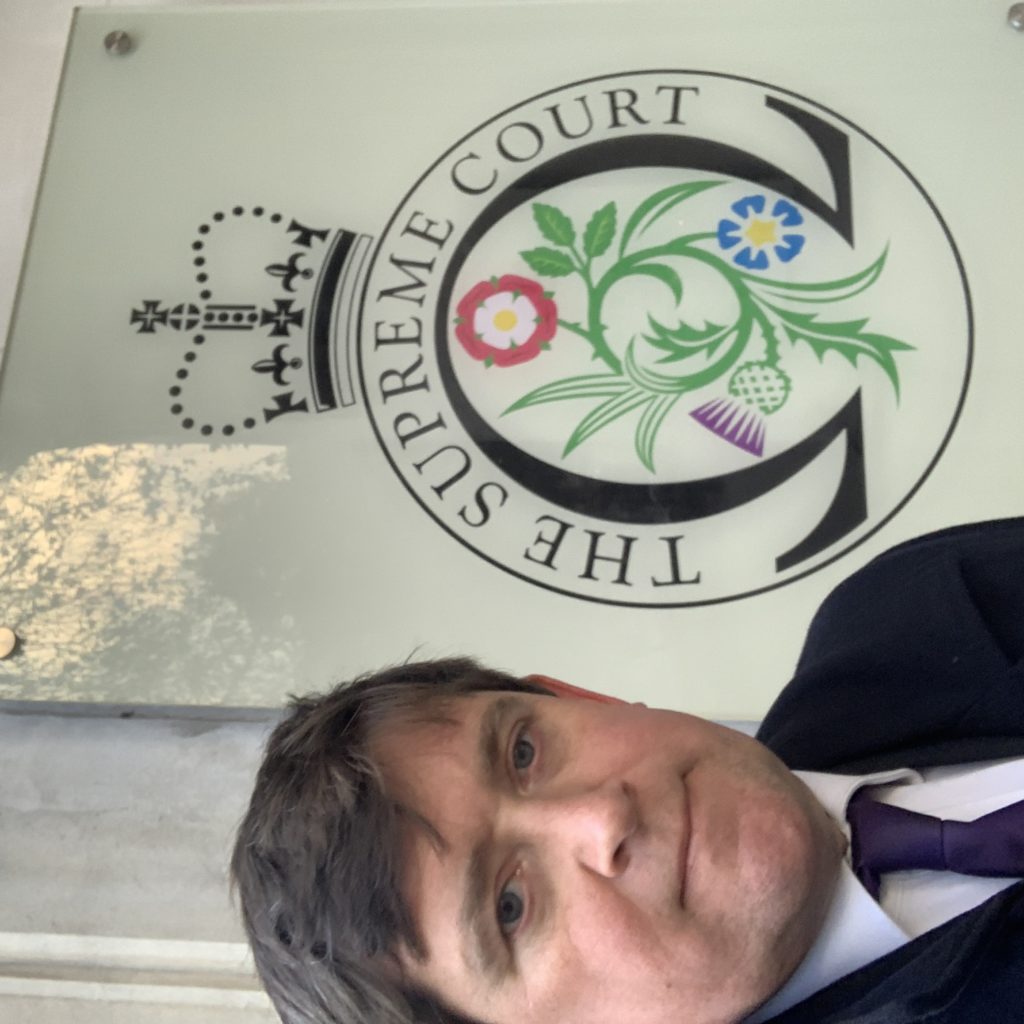 This week several cases caught our eye which are deserving of mediation:
1. A couple are being sued for £300,000 after they failed to tell the buyers of their £1million home about plans for an American-style drive-thru and 61-room motel 'next-door.'
Philip Ash and his wife Elisabeth advertised their property as 'a stunning barn conversion with excellent equestrian facilities' set in quintessential English countryside near Buckland village, in Oxfordshire.
But it is alleged that they should have told buyers Adrian and Lisa Powell that plans had already been approved for a 50s 'Grease'-style diner and motel, by owners Soho House, with flood-lit car park and huge neon signs on adjoining land. The vendors had objected to the development.
Despite having exchanged contracts, they pulled out of the purchase before it was completed and are now suing for over £300,000, demanding a refund of the deposit they paid for the house and land plus damages, including to cover the cost of the horse they purchased.
It seems to me that the Claimants in this case are in difficulty as the motel is not overlooking their house and it seems unlikely that it would have been so crucial in their decision to purchase. Moreover it is up to them to investigate the local area. Regarding the horse, surely that is too remote. Both parties have risks and it seems like a case to mediate.
2. A Labour peer's son is locked in a court fight over a 12-inch 'land grab' that could see a brand new £3million house partially demolished and moved by a foot.
Tom Gueterbock – the son of Labour peer, Anthony Gueterbock, 18th Baron Berkley – and his wife, Helen, say their neighbours encroached on their land when they built a luxurious new home on what was once a Luftwaffe bomb site next-door.
They say ex-City trader Alex MacPhail, 52, and his former wife, Helen, built their six-bedroom house – in Henderson Road, Wandsworth – too close to theirs and are demanding that he partly fill in his basement and move his house further away.
But Mr MacPhail, now a professional motivational speaker, denies encroaching on his neighbours' land and is fighting a case he says could result in him having to take apart his stunning new home.
Ok this dispute will be difficult to resolve as it is hard to see what compromise can be achieved, but maybe some compensation would suffice. Better to mediate anyway as the costs will be large.
3.A pensioner who says his father cut him out of his will because he was an "unwanted war baby" is fighting his niece for a share of the £2.4 million family estate.
Colin Johnston, 77, told the High Court that his parents, Sidney and Elsie, had always favoured his "adored" younger brother Gary. He said that his mother resented him because his unexpected birth during the Second World War ended her dream of being a film star.
In later life his father bought manorial titles for Elsie and Gary, as well as Gary's two children, but snubbed Colin.
Elsie died in 2013 and Gary in 2016. When Sidney Johnston died in 2017, aged 95, he left none of his £2.4 million fortune to his son. Inheritance act disputes are always better mediated as costs can eat up the whole estate.
4.A retired couple could lose their £650,000 home after a disagreement with a neighbour over a privet hedge.
Grandparents Ron and Wendy Long were left devastated after they discovered workmen chopping down a hedge between their home and their neighbour's home in Dorset.
Ron, 72, claimed the fence posts they had partially installed were on his land, and wrote letters asking his neighbour Diana Lambeth to consult with him on the plans for any further work.
But Mrs Lambeth pursued an injunction against the couple in order to stop them interfering with the hedge and an independent expert decided the boundary was in the middle of the old hedge – and the Longs agreed in a bid to end the matter to avoid legal costs.
The Longs represented themselves in court, and the judge ordered that Ron and Wendy pay Mrs Lambeth's court costs of £13,792.
The couple had been unable to obtain a loan to cover the costs due to a County Court Judgement (CCJ) hey incurred by not paying the costs on time.
Without the funds to pay the costs, the couple were once again summoned to court and a charge has now been placed on their three-bedroom property.
In June they were told Mrs Lambeth intends to take them to court for an order of possession and sale of their home.
This case highlights the risks of litigation which can be avoided by mediating.