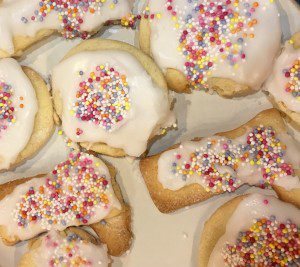 All of the UK was shocked to learn about Bakexit – The Great British Bake Off was moving from the BBC to Channel 4.
It was revealed that a legal row two years ago first damaged the relationship between the BBC and programme-makers.
According to a report on the website Business Insider UK, Love Productions claimed that an in-house produced show involving a hairdressing competition had copied the bake-off format.
The dispute was settled before going before a judge, but damaged the relationship between the parties.
The Bake off dispute might have been resolved using a skilful mediator through mediation and then we would not be losing the programme to a higher bidder. Mediation can help to preserve relationships and keep the cakes rising!