Since time immemorial, couples have found it difficult splitting up. Divorcing couples will face fewer arguments if reforms to divorce laws go ahead as planned. Divorce will be made easier under a shake-up of the law introducing no-fault break-ups.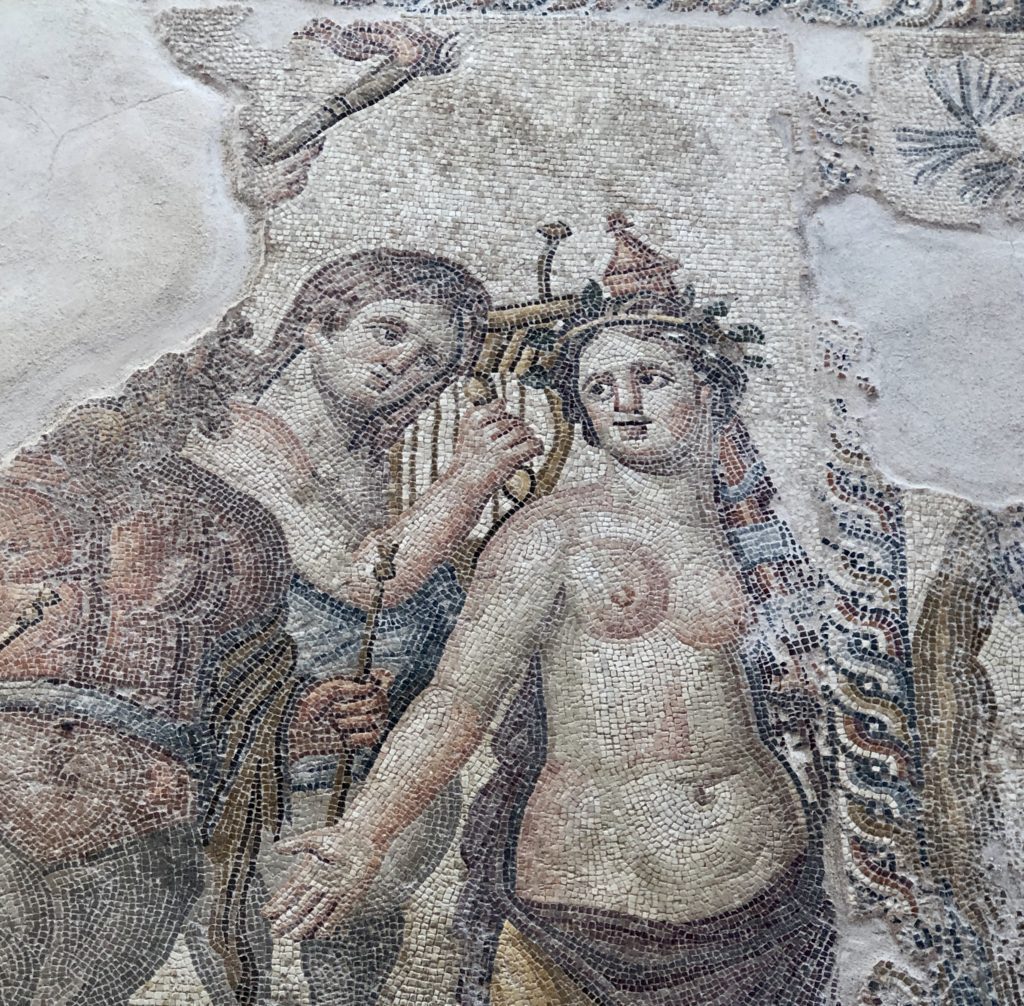 The move has divided campaigners on relationships and traditional values, with critics accusing the government of tearing down the institution of marriage and warning the change would make life more chaotic for children.
The need to prove adultery, unreasonable behaviour or desertion – or to live apart for five years – will be scrapped.i
Instead, spouses will be required simply to make a statement that the marriage has broken down, in an attempt to end "blame game" situations.
Under existing 50-year-old divorce laws in England and Wales, to obtain a divorce without a spouse's agreement, someone has to provide evidence on their partner's behaviour, or else live apart for five years.
The ability of a husband or wife to contest a divorce, used in fewer than 2 per cent of cases, will be scrapped.
"Irretrievable breakdown" of a marriage as the sole grounds for divorce will be kept, as will the two-stage process of a decree nisi followed by a decree absolute.
The shake-up will introduce a six-month minimum period between a petition being lodged and the divorce becoming final.