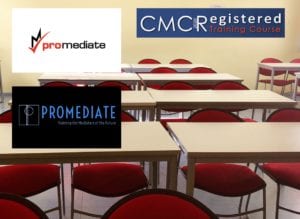 We have been contacted by several parents alarmed to receive private school fee bills for the summer term when schools are effectively closed save for a limited number of key worker children. Some children will no longer be examined next term and parents are having to provide home education. Many parents have lost business or suffered a drop in income and can ill afford the full school fees at this difficult time.
One parent who chose to remain anonymous said:
Our contract provides for the school to use "reasonable endeavours' to provide education which is a lower bar than 'best endeavours'.   But I'm not sure how that would help really as 'reasonable' just makes it easier for the school to stop teaching completely and to still charge full fees.

If I'm only able to deliver half the hours that I've promised to my customers then I only bill them for the hours that I actually worked.

Given that the government has agreed to pay 80% of salary to all staff furloughed I really do fail to understand why the schools are not taking advantage of this and reducing fees as a result.

What they are trying to do seems to be at odds with what the rest of the nation is doing – BT capping landline call charges at £10, government paying 80% of salary to furloughed staff, 500,000 NHS Responder Volunteers and private schools perversely charging full fees for partial service.
Private schools are charities and often have large reserves. We anticipate that there will be many parents who cannot or will not be in a position to pay. Compromise will be required. Should anyone end up in dispute or Court regarding school fees, they should be aware that costs can quickly rise and mediation is advisable at an early stage.