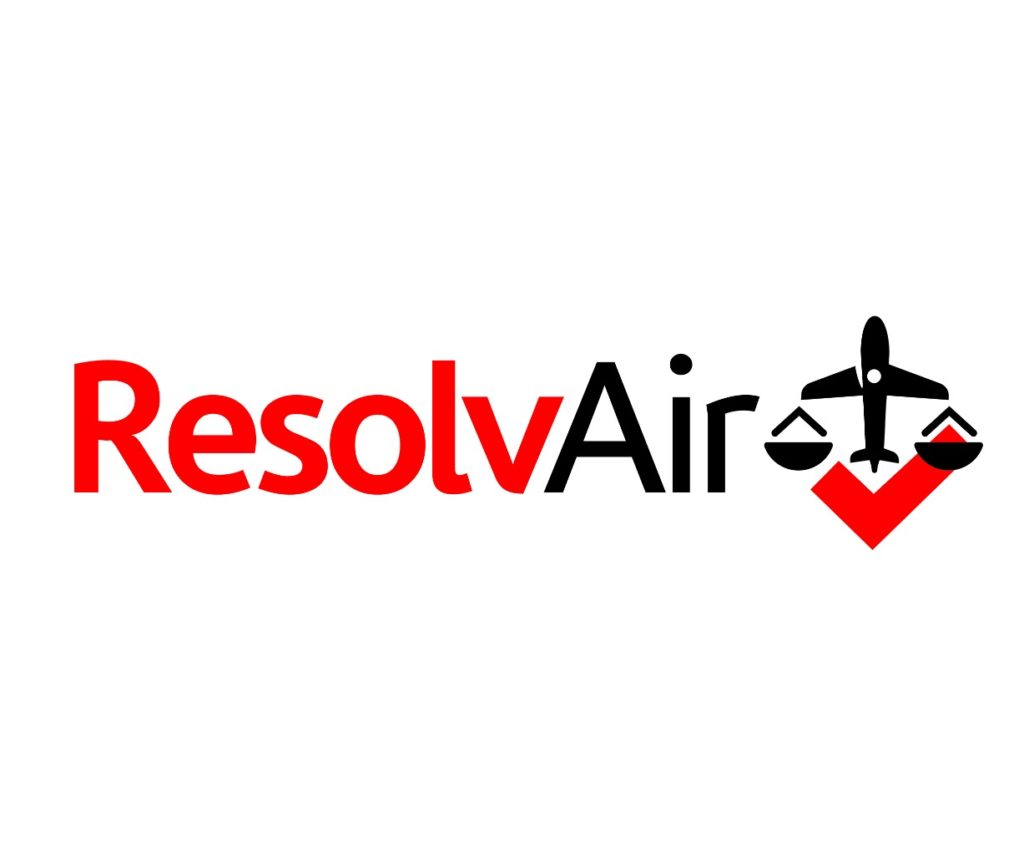 It is reported that Ryanair has been accused of trying to avoid pay millions of pounds in compensation by quitting an independent complaints body, Aviation ADR.
The airline left the scheme last November after having to pay more than £3.6 million in handling fees and compensation. The decision could save Ryanair millions of pounds but leaves people struggling to get compensation when flights are delayed or cancelled.
The consumer group Which? claims that an overhaul of the rules governing aviation complaints is needed.
It suggests that all airlines should be made to sign up to a resolution service that makes binding decisions in a reasonable period.Most of the large airlines flying from Britain are signed up to one of two dispute resolution organisations: Aviation ADR or the Centre for Effective Dispute Resolution.
Joining the groups is not mandatory. In the first 11 months of last year, Aviation ADR received more than 14,000 complaints about Ryanair. The most recent information shows that it was told to pay out more than £2.6 million in compensation between October last year and the end of March. Ryanair also had to pay at least £75 for each complaint handled by Aviation ADR — suggesting a bill for more than £1 million in fees last year.
Rory Boland, the Which? travel editor, said: "The broken aviation complaints system favours the interests of airlines over passengers, allowing them to wriggle out of paying compensation."
We did offer to deal with aviation disputes through the CAA but they wanted to charge us £15000 approx for a licence which we baulked at.
We would be ready to offer this service but agree that the system needs to be overhauled to make it compulsory.  It is only then that we would be in a position to offer this service as an ADR body.
A check of the CAA website suggests that they are still charging their outrageous fees, stifling competition in the Airline ADR industry.
"The CAA charges an initial application fee to those organisations who wish to apply to be approved by the CAA to provide ADR services to aviation consumers in respect of disputes stemming from a contract. This fee is non-refundable even if the application is unsuccessful or withdrawn. We also charge an annual oversight fee to approved ADR providers.
The initial application fee from 1 April 2017 is £5,684. This fee is payable at the time of submitting an application to be approved by the CAA.
ADR providers approved by the CAA are also required to pay to the CAA an annual oversight fee as a condition of their continued approval. The annual oversight fee is currently £13,642, payable on 1 April each year."